Anxiety Treatment in Boise, ID

──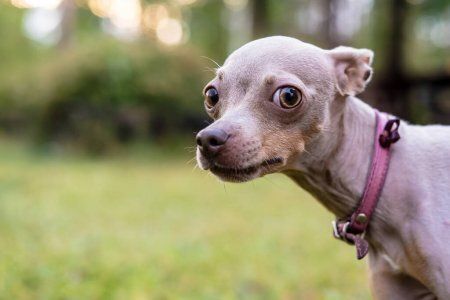 YOU ARE NOT ALONE IN YOUR STRUGGLE WITH ANXIETY - THERE IS HELP
While anxiety is the most common mental health challenge individuals face in the US, fortunately, it is also one of the most treatable. People often feel alone and ashamed of their anxiety, making it even more challenging to treat it. However, if you can move past that initial hurdle and seek anxiety treatment, you can effectively work toward lasting solutions to your social anxiety, phobias and panic attack disorders.

Helping people overcome their anxiety is one of the main focuses of my practice. In fact, I tend to see the most rapid improvement for my clients during counseling for anxiety sessions. With treatment, I have found that my clients find a relatively quick reduction in their anxiety – to the point where their day-to-day lives feel much more manageable, and they feel more comfortable in their own skin.