Grief and Loss Counseling in Boise, ID

──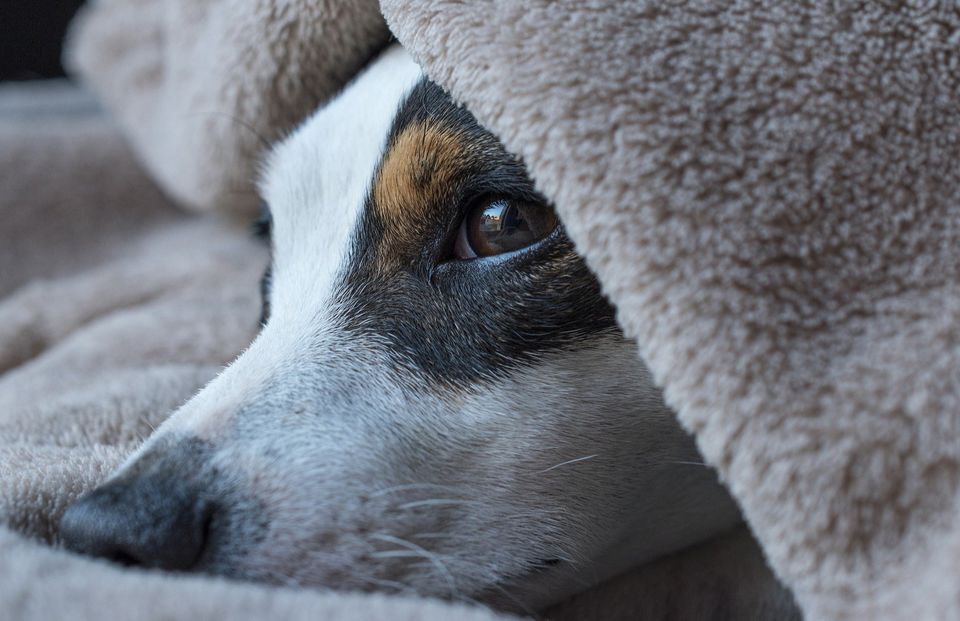 I am not a "grief counselor" and I do not believe that going through and expressing the pain of loss is the way to help people feel better.  Then what am I… I would have to say I am more of a Connection Therapist because I am more invested in deepening connection than going through pain. I believe that the reason that people feel "grief" is because society suggested that they must in order to be "normal" and that it is the result of our brains' difficulty in integrating a person's physical shift from their bodies in a more adaptive manner. Grief oftentimes is because people feel as if their connection with the other person has been severed and that their primitive mind is trying to get them to reconnect which is driven by the painful feeling. I find that it is much more effective and powerful in helping the person's brain, heart, and soul to feel and deepen their connection as much as possible. I find that when people do this, the grief naturally loosens, and the person is able to access both the positive feelings and memories more easily. I find that traditional "grief therapy" actually tends to cloud up the connection and that it prolongs the healing process for many people. Unfortunately, some other "grief therapists" can even make things worse for people by shaming them if they don't feel enough pain.  Because of this, people sometimes feel badly because they don't believe that they feel badly enough because others view it as wrong or that they didn't love or value the person.
I like helping my clients move in the direction they want to move in and the way that feels better, rather than making them feel bad in the hopes that they will eventually feel better when they come through the other end of their pain.  I have found that this approach tends to be uplifting, informative, and much more enjoyable.
If you feel like this is the type of grief counseling you would like, call me at
208-803-5339
to set up an appointment.