The Boise Therapist




David Cummins Blog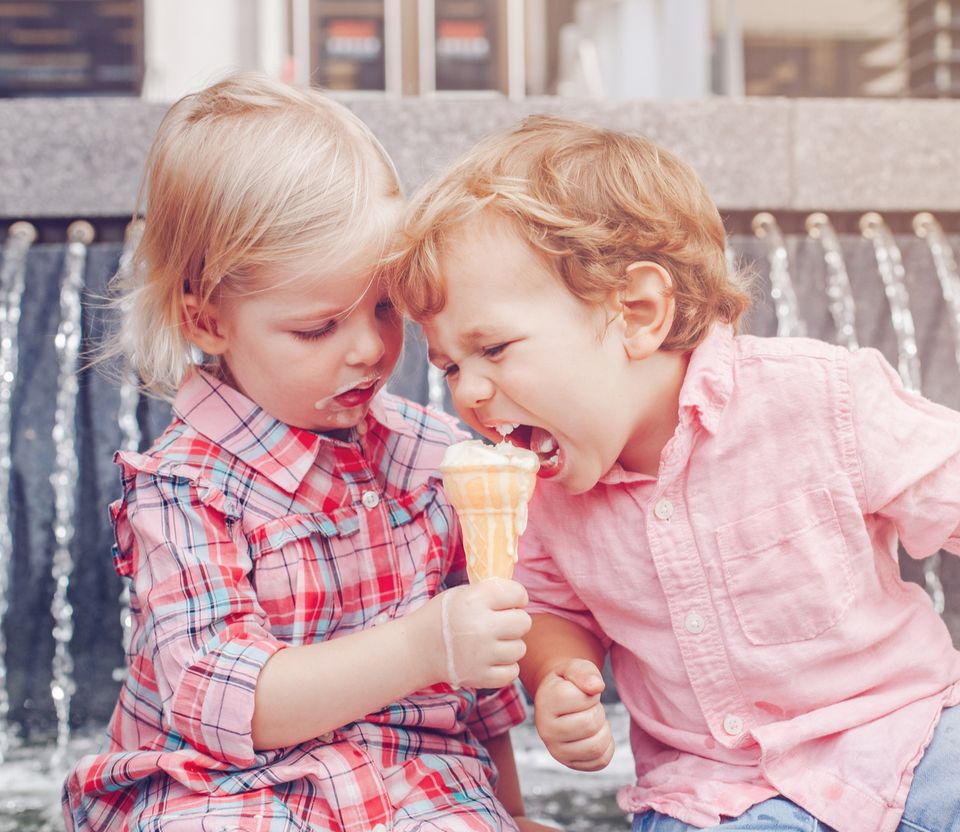 June 3, 2021
I was pleasantly surprised that several people, who describe themselves as Takers, asked me to write on advice for Takers on how to not be takers. I was glad because takers are often labeled the bad guys. The narcissists. The selfish ones. A simple google search will reveal all the negative connotations associated with takers and how givers should protect themselves from them. But rather than shaming people – takers are not "bad" people, but people who learned to deal with the world in a manner that is considered "taking." Recognizing that you're a taker is the first step towards growth. And as you'll see later in this piece, it's not entirely a bad thing that you're a taker – don't get too excited…
Read More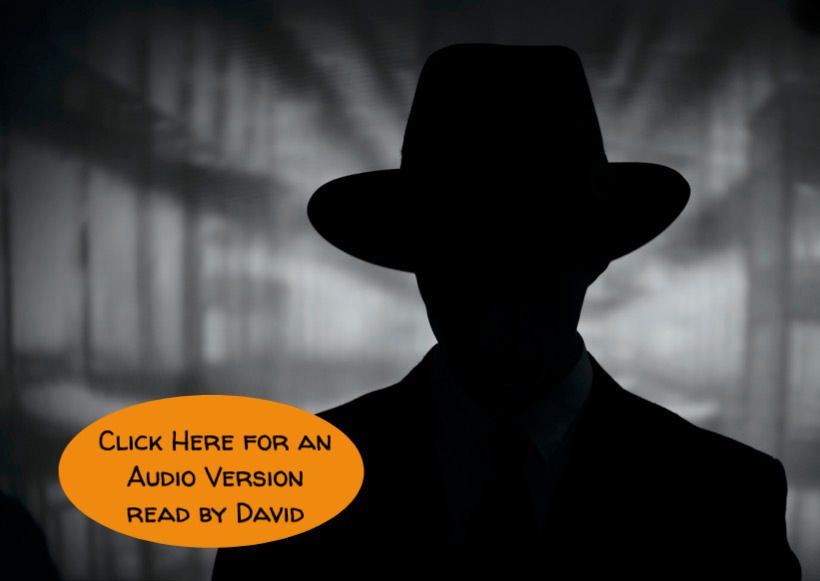 Jan 25, 2021
I grew up in a typical midwestern family and culture that tended to be what you might call "seemingly-racist."  I say seemingly-racist because it was not as extreme as some and tended to be more covert which in ways this made it even harder to directly identify.  Like a fish unaware of being wet, the subtle racism surrounded my world and was programmed into me a little bit at a time.  I learned that…
Read More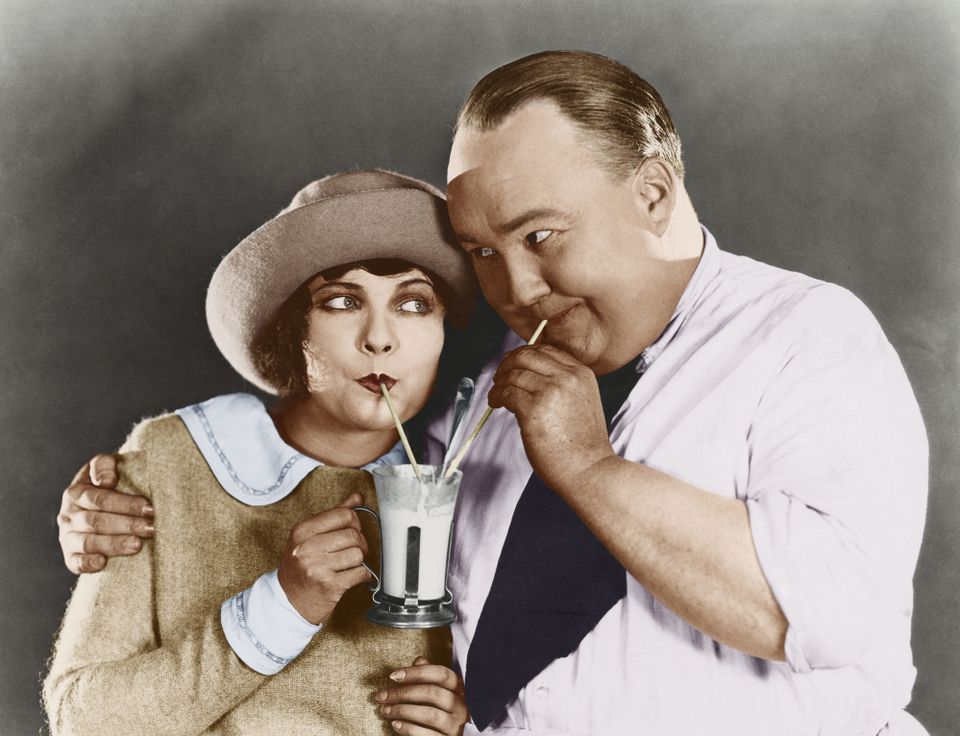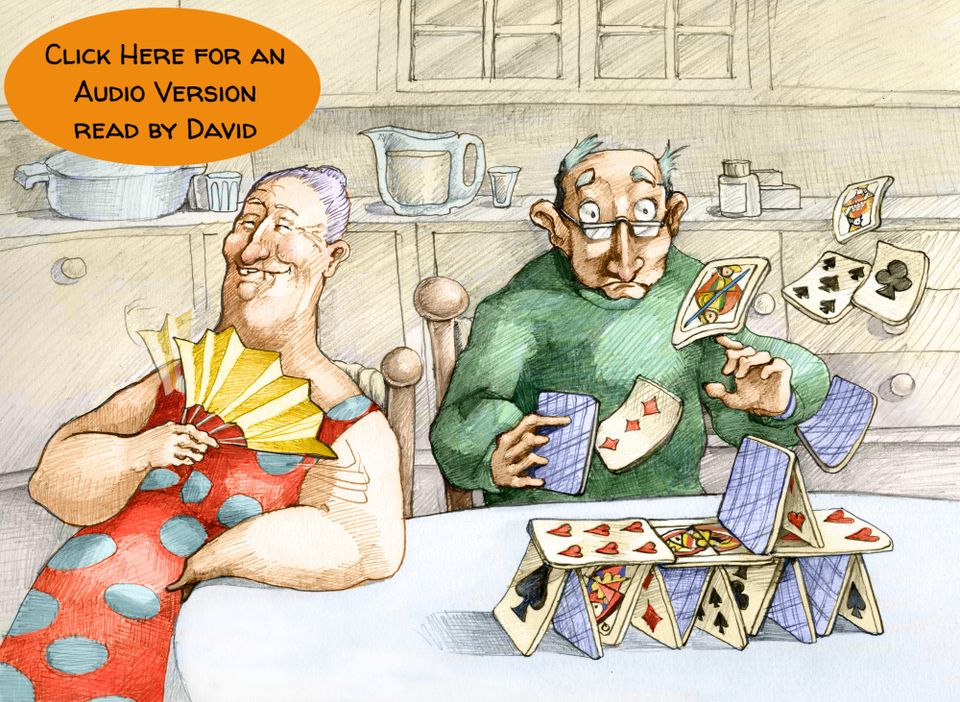 Imagine playing a game with someone without shared rules. How about two people playing chess, with one following the rules of croquet and the other playing by rules of boxing. As you can imagine, it is going to create some serious problems between them, and the game will likely end in disaster. Spoken and unspoken rules are a fundamental requirement for any couple to have healthy disagreements. When people do not follow a shared set of rules, they set themselves up for failure from the start. When couples have disagreements without shared guidelines, they end up spending so much time arguing about arguing, creating damage…
Below are insights and wisdom I have collected over years of working with couples and reading literature on having happy successful relationships. It is work in progress and periodically updated. Feel free to email me and share anything you would like to add to it.

Take your time as you go over them. Stop and discuss thoughts and feelings about each one. This is also a "we" not "you" list
Paying on the front-end costs much less than paying on the back-end.  I commonly hear people say we don't have the…
These are questionnaires that I created to go along with my upcoming blog article "Why Men are Messy and Women are Fussy." The questionnaires are below.

Messy stands for Male Emotional Sensitivity Syndrome and Fussy stands for Female Ultra-emotional Sensitive Syndrome. The blog addresses, from an evolutionary/bio-neurological perspective, why relationship communication commonly breaks down due…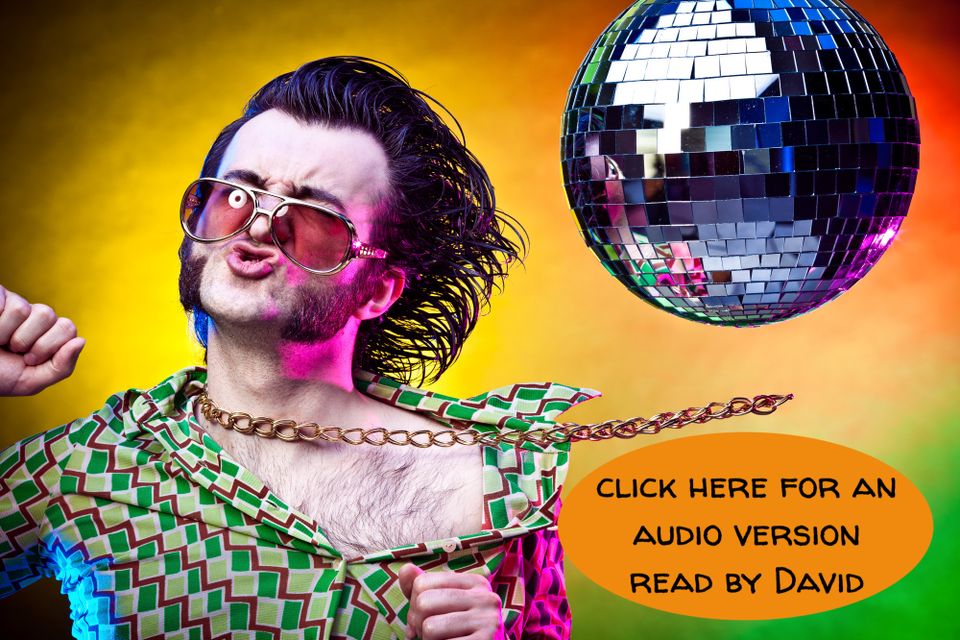 September 8. 2020
"She's a very kinky girl… the kind you don't take home to mother." Funky music blaring, smiling faces, clapping, shouts of approval and encouragement being drowned out in my head by a voice saying "that looks cool… I hope I dance like that," "that looks stupid… make sure not to do that move," "what am I going to do when it's my turn," "that bitch she stole 'the robot' my signature move and now I can't use it," "ok, remember those five top dance moves so people see you as cool, sexy, fun, and real." Grooving down the conveyer belt a beat at a time, closer and closer, my turn to dance down the line is coming, anxiety building and building, mind chatter drowning out Super Freak, getting closer and closer, resisting and wanting, resisting putting myself in a place of judgement while simultaneously wanting to be accepted and approved of as I begin my dance down this hallway of "judging" eyes.
Read More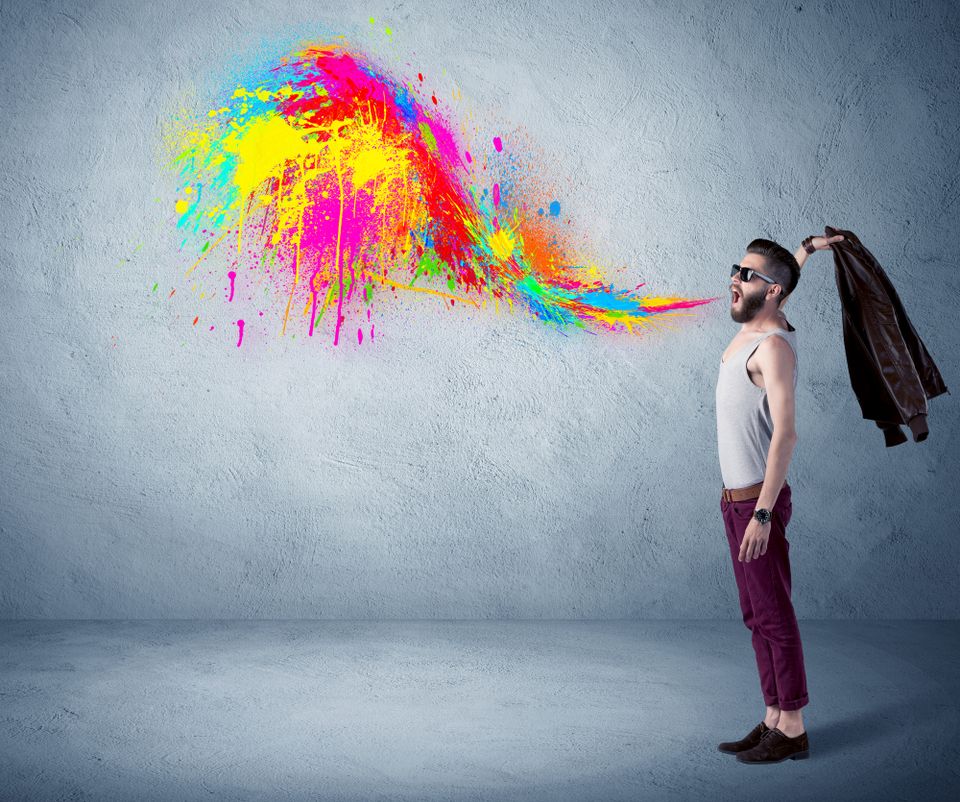 October 13. 2020
I created this purging technique because when emotions are highly intense, sitting down, breathing, and quieting the mind can feel next to impossible and can even leave people feeling more frustrated and hopeless.
My clients in therapy, as well as myself, find this technique to be incredibly helpful when experiencing very intense negative emotion and destructive self-talk.
Read More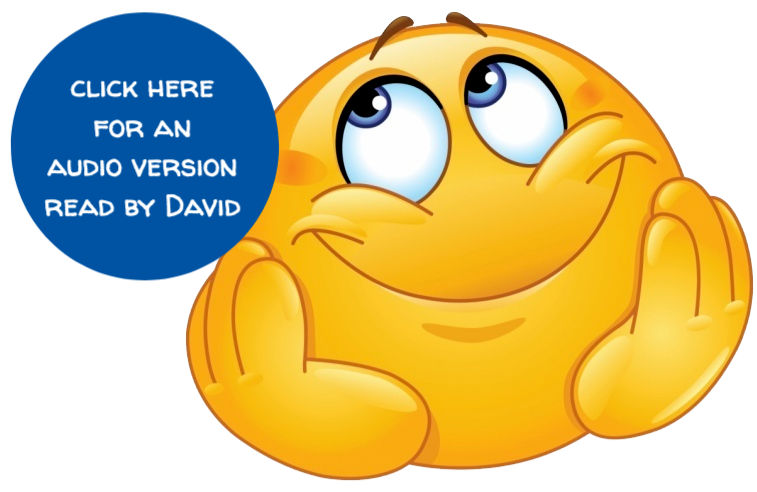 September 28. 2020
I'm so glad that you are reading this because it means you are clearly ready for positive change in your life.  My goal as a psychologist is to make the world a better place one person at a time. You are one of those people. Below are various suggestions on things that I know help people to live much better lives.
Read More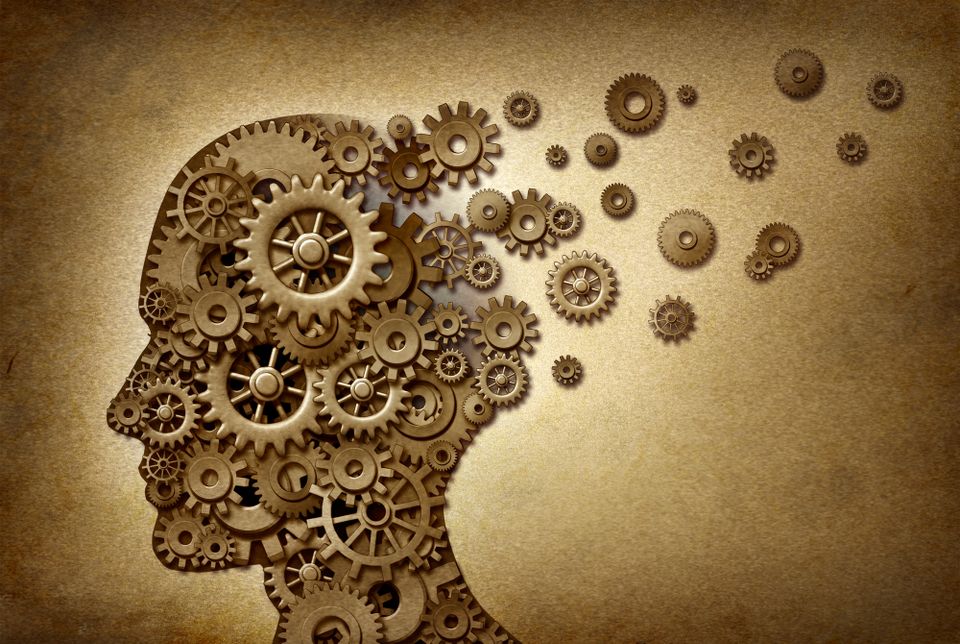 September 12. 2020
Most anger, anxiety, and stress that we experience are actually the result of a mind/body dysregulation in which the mind is thinking of something that does not exist in this very moment, but eliciting a physical response as if it is (i.e. emotions). Once the body and mind recognize that the mental event does not currently exist and that the body's reactivity is counterproductive, then we can effectively move back towards a state of health and balance…
Read More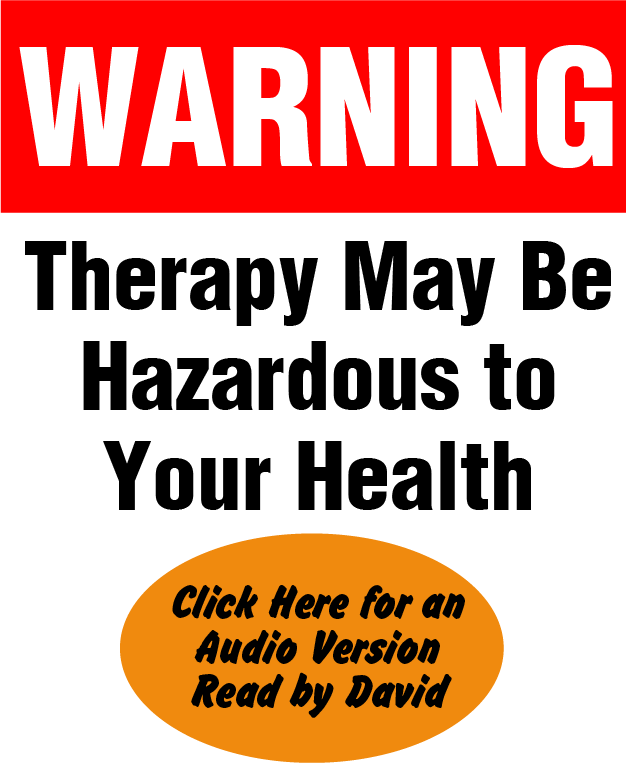 September 10. 2020
So, you might ask…. Why would a psychologist write something about therapy that would put him out of business? "He must be crazy" you say???? Well, maybe a little I must admit, but I would dare to say in a good way. Unfortunately, our culture pressures people to go around acting as if everything is "just fine," when often times the case is that their life is something other than "fine." We are all on what I fondly call "the planet of misfit toys" trying to fool one another that we have our shit together better than all the other misfits in this world. Leading to so much unhealthy competition, rejection/judgment of ourselves and others, insincerity in our relationships with one another, and countless Facebook posts. Seems to me that it might be a heck of a lot easier in the long run to stop this ruse and start giving acceptance and support to both ourselves and others.
Read More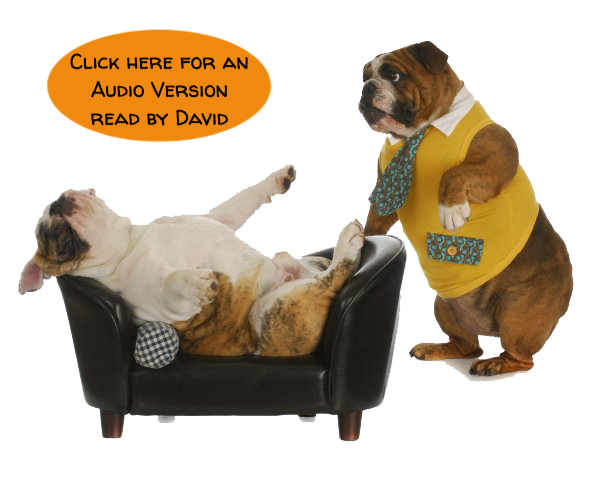 Finding a good therapist can be like finding a good plumber, accountant, or dentist.  It can feel like looking for a needle in a haystack, but once you do find a good one you are glad that you took the steps to make it happen.  For most people this search can feel intimidating and confusing leading them to put off counseling longer than needed.
Here are some things that I would suggest in finding the…
Read More