Therapists Near Me For Teens in Boise, Idaho

──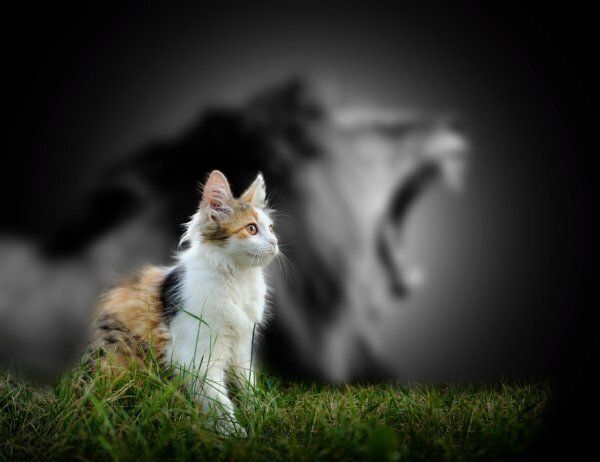 Adolescence is one of the most challenging times of life for many reasons.  So many changes, expectations, and pressures as well as trying to get a sense of themselves in an ever changing world can make this phase of life very erratic and even destructive.  When I think back on my teen years, I see what a time of challenge and growth it was.  I made many mistakes along the way, but fortunately was able to learn from these and be able to forge them into how I am today.  I am also grateful for adults who were in my life who were able to help guide me through these challenging years so that I was able to become a healthy successful adult.  I love sharing the things I learned along the way with adolescents in fun and playful ways as well as really hearing and honoring their own journey through it.

If you are experiencing anger, acting out, depression, or anxiety in teens living in your home, I would love to help them get to the root of the problem, aid them in teen anger management, etc. and help your home be a calm and nurturing haven once more.  I also offer family counseling to all in the Boise area to strengthen your family's communication and relationships.  This will then help with anger management for your youth.

I have a down to earth and easily relatable personality that makes me very effective in working with most adolescents.  Because I tend to be viewed as an ally and wise support, teens typically are able to open up and start shifting their lives in more healthy and productive directions.  I gain a lot of respect from adolescents because I don't talk down to them, I treat them with respect, and I view their experiences as being valid to them.  I help them to see things from different perspectives, give them skills, and empower them to make the healthy choices that they are grateful for.  
Call me at
208-803-5339
to make an appointment.