Depression Therapist in Boise, ID

──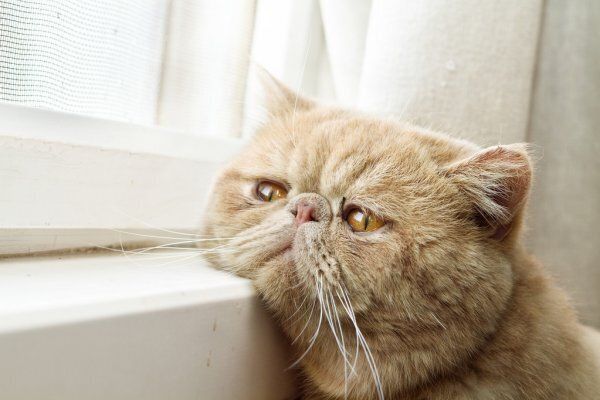 ​ARE YOU FEELING SAD, ALONE AND HOPELESS?
​
Do you not feel like yourself? Do you struggle to enjoy some of your favorite activities? Are you more irritable and moody? Do you lack energy and motivation? If so, you may be experiencing depression. Perhaps you have experienced some physical symptoms of depression, such as headaches, body aches or fatigue, as well as irregular sleeping and eating patterns. It's possible that your sadness has been triggered by having recently experienced a painful loss, such as the death of a loved one or the end of a relationship or career. Do you worry that your irritability or withdrawn attitude is negatively affecting your relationships at home and at work? Do you wish you could start enjoying your life again and move forward with greater happiness, energy and resiliency? Reading this and starting therapy or medication may be the first step in reclaiming your life. If you are looking for therapists specializing in depression near me', and you are in the Boise area, call me today to learn about how I can help you live a more joyful life.

Many times when someone is dealing with depression, that is not the only issue they are dealing with. Anger Management and depression often appear together, along with anxiety and depression. A therapist will be able to help you work through the issues that are playing off of each other.
​
The effects of depression can seep into almost every area of your life. You may wake up in the morning feeling tired, heavy and unmotivated to start your day. When you get out of bed, you may dread your daily tasks and responsibilities and feel as though you are just going through the motions without really engaging in anything that you do. At work, your productivity may have drastically decreased because you think your job is pointless. You may have trouble focusing on the experience and people in front of you because you are consumed by negative thoughts. Maybe your loved ones have expressed worry about your well-being because you have distanced yourself or started to respond to them with irritation or even anger. You may wait all day to get back into bed, but when you finally do, you may struggle to fall asleep. No matter how hard you have tried to improve your thoughts and mood, you may still end up where you started.
​
Fortunately, there are many effective means for treating depression. For many people, taking the first step and reaching out for help is the most challenging. When you talk to a counselor, you can take the steps towards healing and growth.  I am more than happy to speak with you over the phone to help you determine if you are depressed and explore your optimal approach to treatment.